Twitter users have officially bestowed the title 'hard guy' on Nana Appiah Mensah, popularly called NAM 1, following his bold appearance in public after failing to refund the millions of cedis owed Menzgold customers.

NAM 1 has been the talk of the town after a video footage of him at the unveiling of the latest signee of Zylofon Music, Tisha on Friday, June 12, 2020, at the premises of Zylofon Media.


Twitter users who rather seem agitated questioned why NAM 1 still hasn't been brought to book after leaving his customers in poverty. Some people also questioned whether the laws in Ghana still exist considering the fact that NAM 1 still walks freely after impoverishing several Ghanaians.

"It is a real disgrace that @GhPoliceService are prosecuting @ernestoyeboah1 over a vigil for #GeorgeFloyd while NAM who defrauded thousands in Ghana is still walking free under our human-rights-activist-lawyer president @NAkufoAddo," Nana Ama Asante wrote on Twitter.

In July 2019, a group called the 'Aggrieved Customers of Menzgold' revealed that 23 of their colleagues have died out of frustration as a result of their locked-up monies.

NAM1 makes public appearance as Zylofon unveils newest signee
Volume 90%
In reaction to NAM 1's appearance, one twitter user also wrote, "Nam 1 go ahead dey sign artists then things while people demma money still lock for in side. Ei Na this man he no the heart ache he Tf ske give squad?? Ghana we dey"
"NAM-1 being given the space to assemble new artistes and operate right here in Ghana should tell you one thing, that scam never go end for this world inside because there're always foolish people to be scammed. and oh, the laws and citizens of this country are a joke!", another wrote.
Below are some comments from Twitter users:
Nam 1 is the hardest guy i know herh. I'm sure we can trace his ancestry to Judas in the bible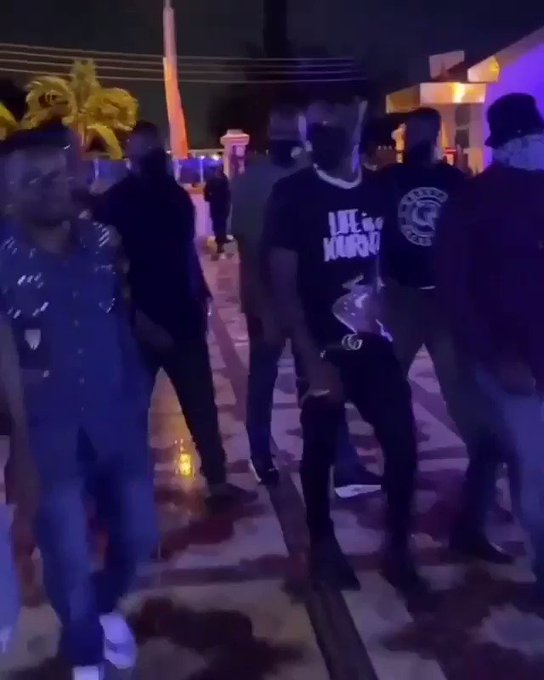 760Twitter Ads info and privacy228 people are talking about thisKALYJAY @gyaigyimii
Nam 1 go ahead dey sign artists then things while people demma money still lock for in side. Ei Na this man he no the heart ache he Tf ske give squad?? Ghana we dey1,940Twitter Ads info and privacy238 people are talking about this
We dey here make NAM 1 come revive Zylofon Music dey sign new artistes. Today he unveil the first one; Tiisha. Emome Ghana paa485Twitter Ads info and privacy142 people are talking about thisAmasah Nathaniel@Amasahnath
Spot the difference
Me: their hairstyle

So I heard Nam 1 is back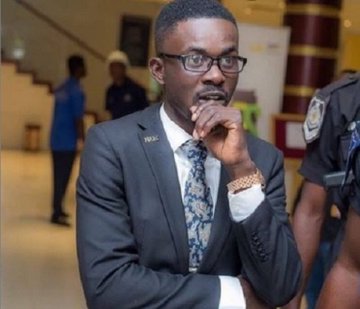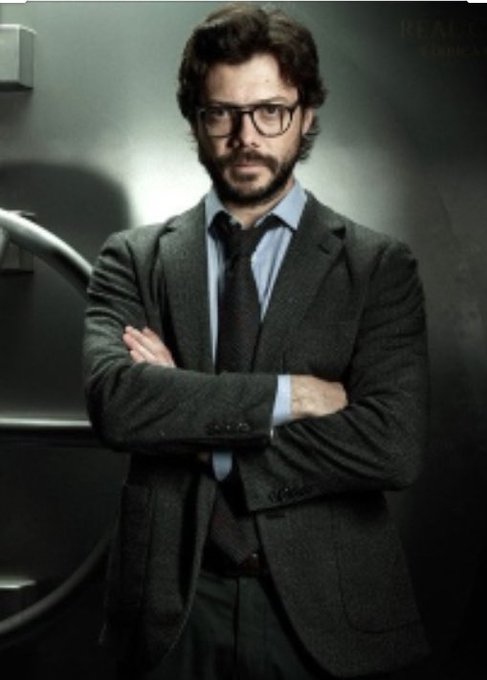 423Twitter Ads info and privacy52 people are talking about thisKING@sonofbruno_
It's about to go down . Allow nam 1 who owes Ghanaians too walk freely and keep Ernesto who fights for human rights. People move to demonstrate and cause all lots of problems like is happening in other countries , I bet that's the plan @PulseGhana #Nam1 #GhanaTwitter Ads info and privacySee KING's other TweetsNana Ama Agyemang Asante@JustNanaAma
It is a real disgrace that @GhPoliceService are prosecuting @ernestoyeboah1 over a vigil for #GeorgeFloyd while NAM who defrauded thousands in Ghana is still walking free under our human-rights-activist-lawyer president @NAkufoAddo.195Twitter Ads info and privacy104 people are talking about thisNana Ama Agyemang Asante@JustNanaAma ·
It is a real disgrace that @GhPoliceService are prosecuting @ernestoyeboah1 over a vigil for #GeorgeFloyd while NAM who defrauded thousands in Ghana is still walking free under our human-rights-activist-lawyer president @NAkufoAddo.Nana Ama@hepnana
Is NAM 1 not undergoing trial…or charges have been dropped?1Twitter Ads info and privacySee Nana Ama's other TweetsEkurase Bɔga@S3_Asa_
Nam 1 has hoarded moneys and is walking freely. Let Kweku Abeeku go steal 100 cedis, them go jail am 10 years.. Heeerrrhhhh ohia yɛ fɔkin..

All this be Adwowa Amponsah's fault

8Twitter Ads info and privacySee Ekurase Bɔga's other TweetsGorilla Grip Super Soaker@kimbaakop3
You can arrest Ernesto Yeboah for protesting peacefully but NAM1 who stole money from citizens can do a photo op at an event without even following social distancing protocols + no masks ???? @GhPoliceService @NAkufoAddo
Source: www.ghanaweb.com