Reality star, Kourtney Kardashian turned 42 on Sunday, April 18, and her boyfriend Travis Barker took to Instagram to celebrate and express his affection for her.
The Blink-182 member, 45, shared a series of loved-up photos, including a video of the Keeping Up With the Kardashians star sucking his thumb.
'I F***ING LOVE YOU! YOU'RE A BLESSING TO THIS WORLD HAPPY BIRTHDAY @kourtneykardash,' he captioned the post.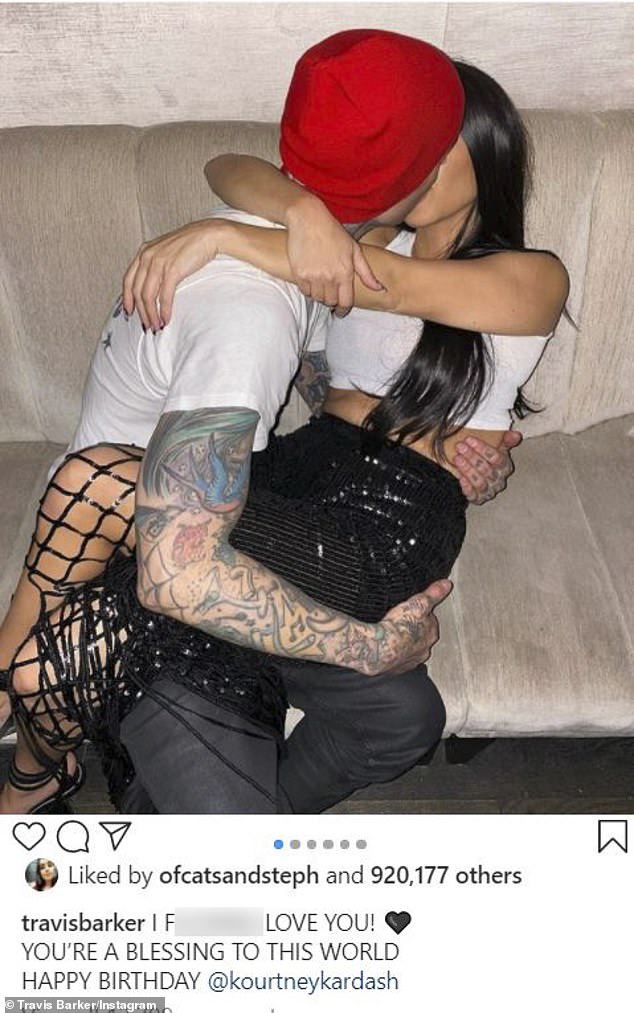 In one image, the drummer was holding and passionately kissing the reality star while she sat on his lap. The happy couple was also seen making out in a separate photo.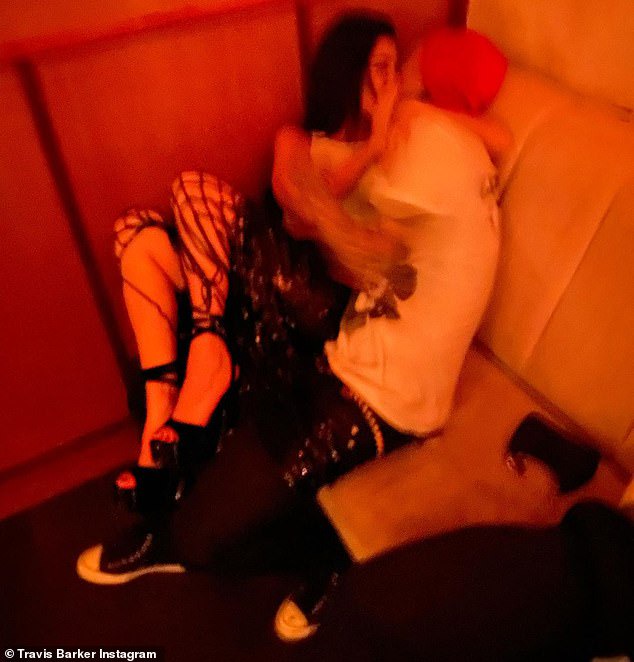 The musician also included a shot that showed him and Kardashian spending time by a roaring fire pit and a video of the mother of three sucking his thumb before rolling back over onto her bed and starting to laugh.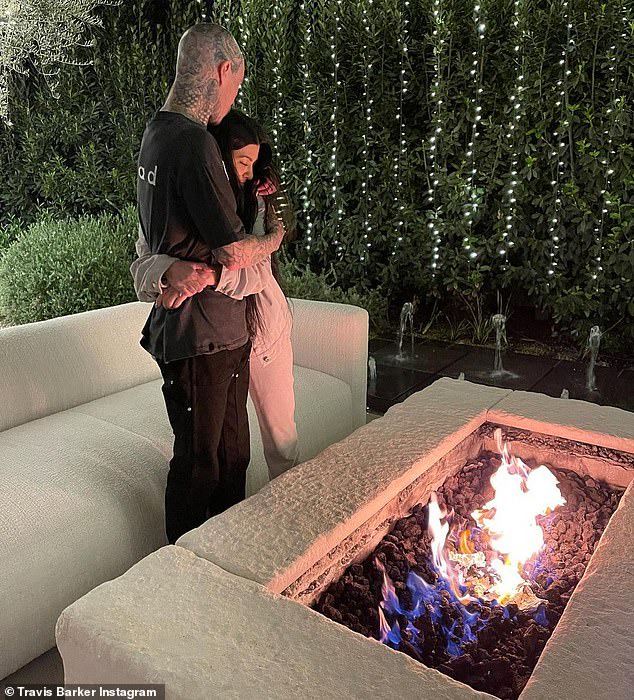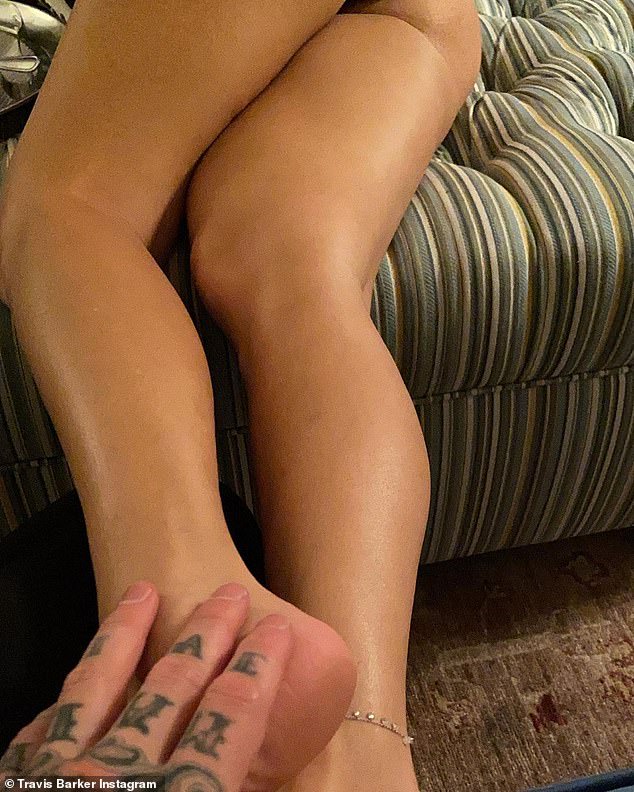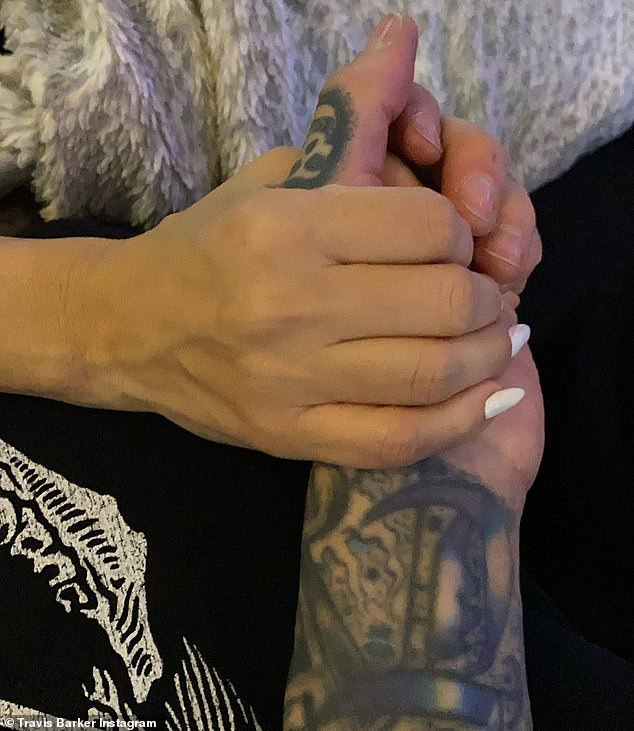 Source: Read Full Story …. lindaikejisblog.com >>> :